The Next Step Program
The Next Step Program is purpose-built to provide you with an environment where you can build your strength + fitness safely after being released from Physical Therapy!
Done with physical therapy but not sure how to safely exercise on your own? We have your Next Step!
Completing physical therapy might still leave you nervous about exercising. Nobody wants to re-injure themselves. The Next Step Program was created to help you build your fitness and stamina safely. We are here to help! Our goal is to provide expertly guided and affordable post-physical therapy fitness services. Next Step members are given the tools, space, and guidance to safely reach past their physical therapy treatment, towards their fitness goals.
Our fitness specialists will help take the anxiety away from exercising by working to provide personalized fitness in a way that's safe for you.
This program is currently only available at our Getz Road location. Sign-up in-person or start by requesting a free consultation below!
Next Step Membership Options:
- Next Step - Basic Membership
The basic membership is an entry-level tier designed to provide you with the space, equipment, and personalized expertise to exercise with appropriate limits as you move past physical therapy towards regular fitness. Members will be given 24-hour gym access, an initial consultation with one of our Next Step specialists, and a list of movements that will suit their needs and goals. Monthly check-ins with our staff are provided and can be scheduled to ensure progress is on the right track.
Basic Tier Members Receive:
- 24-Hour Gym Access (includes all standard gym membership perks)
- Monthly Check-In's with a Next Step Specialist to ensure you are on the right track
- A Complimentary Consultation with one of our Next Step Specialists to get you started
- A Personalized List of exercises and stretches to help you towards your goals
Only $30 down and $49 per month
- Next Step - Advanced Membership
The advanced tier of the Next Step Program provides all of the benefits of the basic tier but in an even more personalized package. Members will be able to take advantage of our Next Step Specialists expertise with detailed monthly exercise plans provided. This plan will be safely suited to their ability, and provide a more guided approach to being physically fit while moving on from physical therapy. Advanced tier members will also be able to schedule sessions with our specialists to go over the exercise plan provided.
Advanced Tier Members Receive:
- All of the perks of the Basic Tier plus...
- A personalized exercise plan suited to your needs and ability level that can be updated monthly
- Expert guidance through your exercise plans
Only $30 down and $69 per month
Meet Our Next Step Specialists!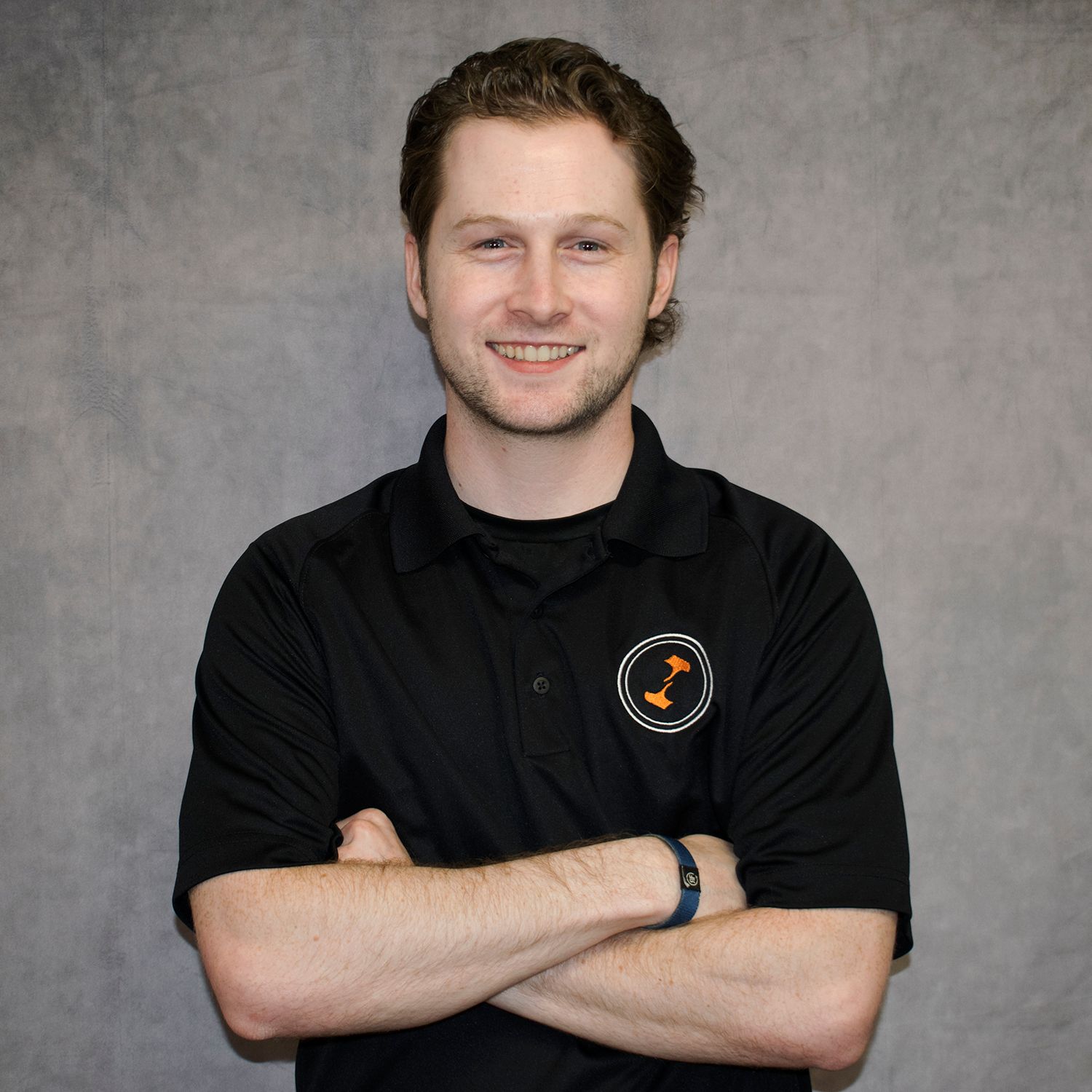 Landon Bailey
My name is Landon Bailey, and I'm a Next Step Specialist with Catalyst Fitness. I currently have a Bachelor's degree in Exercise Science from the University of Saint Francis and a Master's degree in Movement Science from the University of Michigan. I am a certified Strength and Conditioning Specialist through the NSCA, and I have been with Catalyst Fitness since July of 2022. I would love to help you!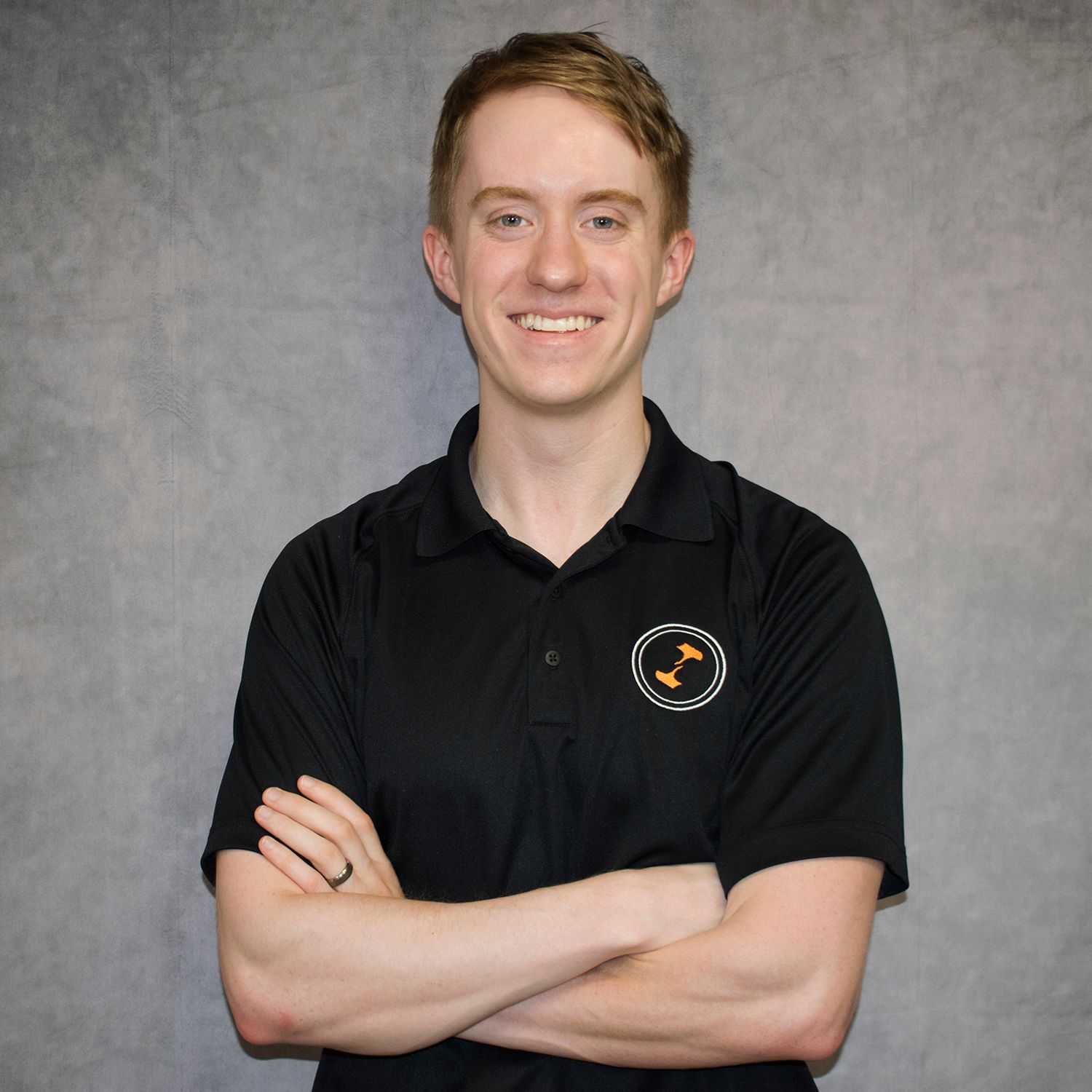 Joe Caffee
Hello there! My name is Joe Caffee, and I'm a Next Step Specialist here at Catalyst Fitness. I graduated Valedictorian from the University of Saint Francis with a degree in Exercise Science and a minor in Psychology. I also have my personal training certification through the NSCA, and have been employed as a Personal Trainer at Catalyst Fitness since the summer of 2022. I look forward to meeting you!