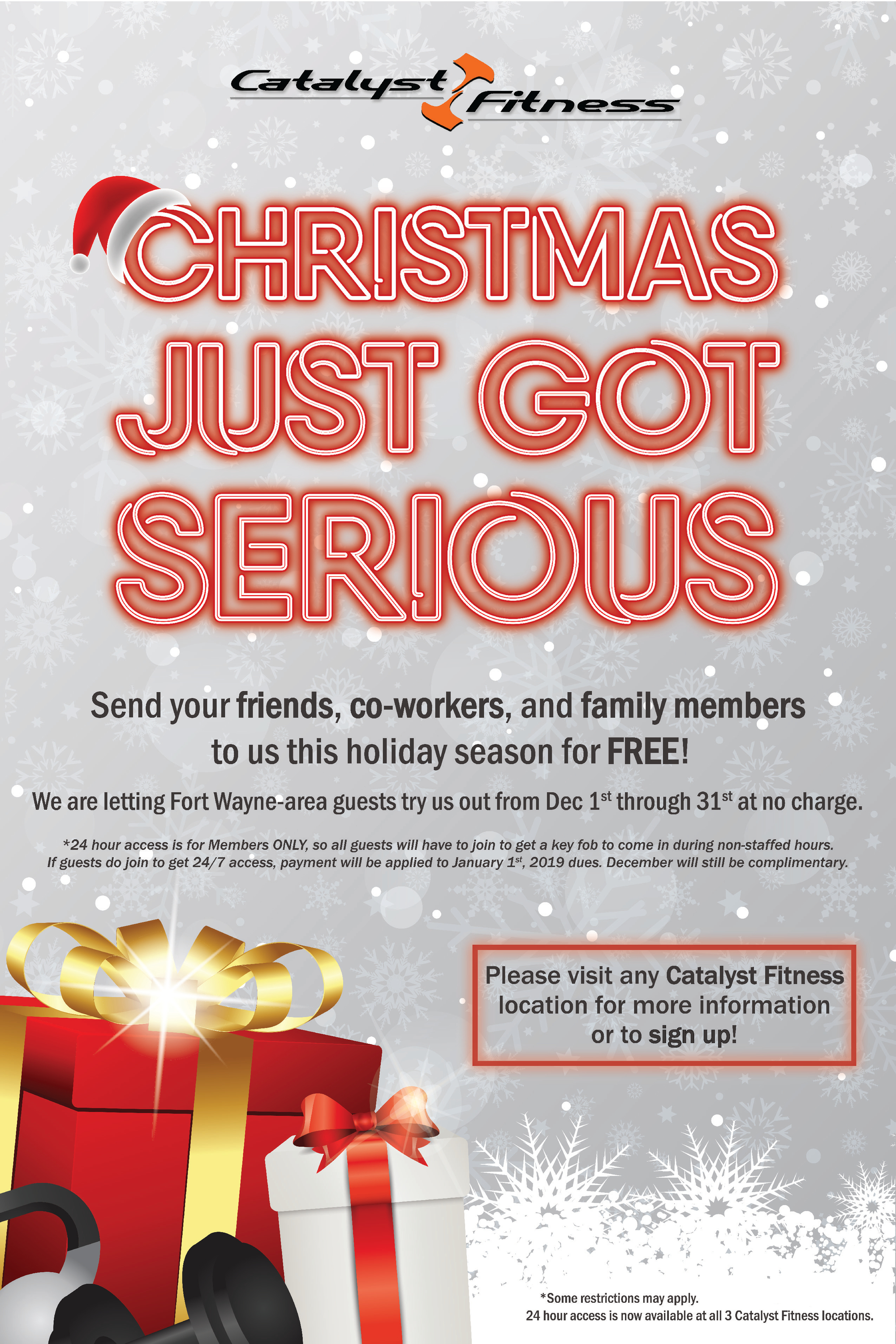 That's right!! Send your friends, co-workers, family members, and of course yourself to us this holiday season! We are letting Fort Wayne-area guests try us out from Dec 1st through 31st at no charge. No purchase necessary.
**24 hour access is for members ONLY however, so you will have to join to get a key fob and come in during non-staffed hours. If you do join to get 24/7 access, payment will be applied to January 1st, 2019 dues... so your next payment wouldn't be until February 1st! December will still be complimentary.
Click Here To Register For Your FREE DECEMBER GUEST PASS!
After you register, you can stop in at any Catalyst Fitness location during staffed hours to sign your waiver and pick up your scan tag.
REGISTER NOW and take advantage of an entire FREE Month!
(if you decide to take advantage of our membership special, simply choose 1/1/2019 as your start date during checkout.)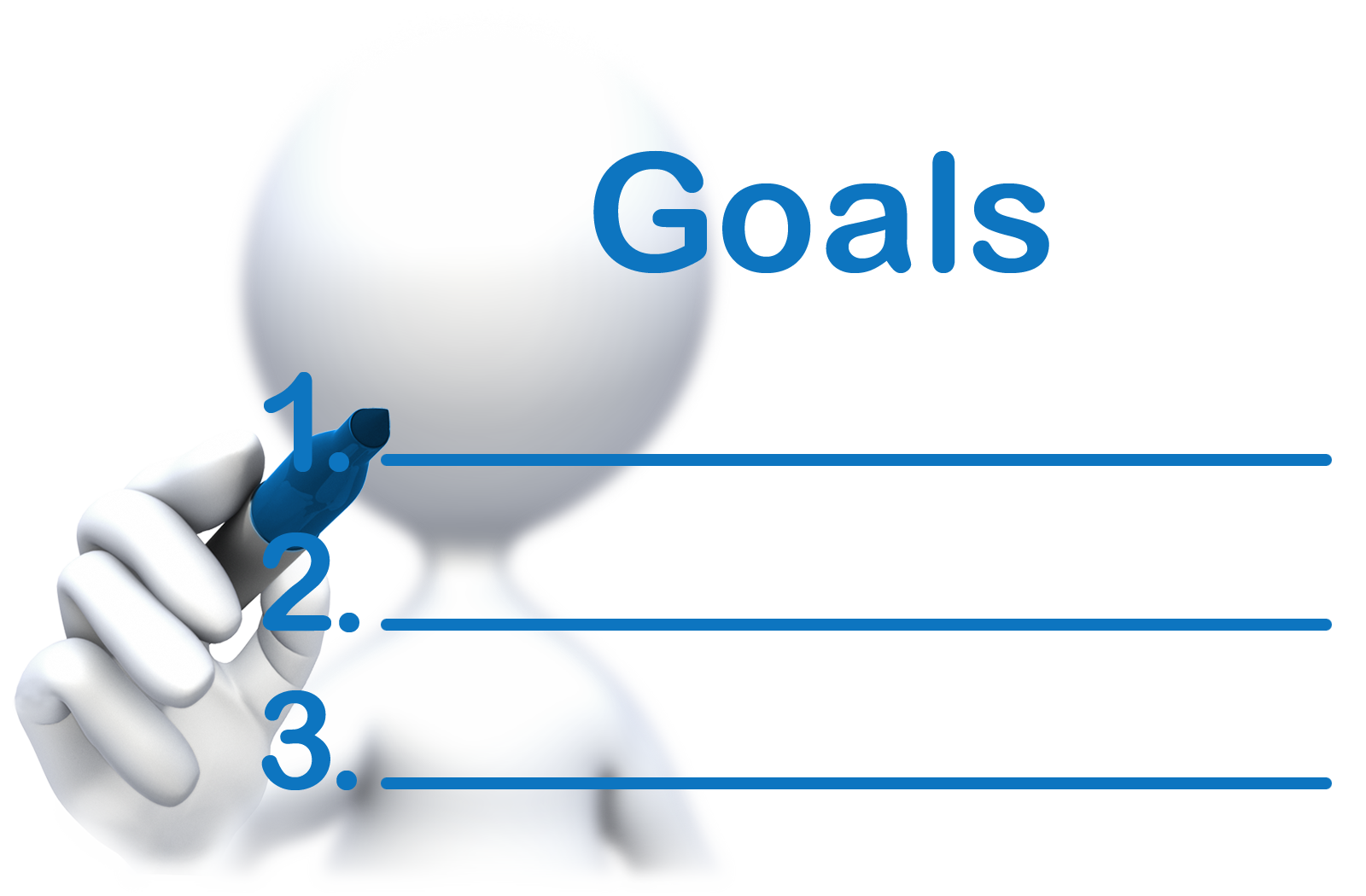 What do YOU want?
Seriously! What do you want? We believe that if you want something, you need to work for it.
We want to help you achieve your fitness goals and find the path to success!
This membership includes:
- All Standard Membership Benefits
- 1 hour visit with one of our training staff to discuss what you want to accomplish, set goals, and create a plan for you to follow to reach those goals
- A second 1 hour visit to review your plan and get you kickstarted on the right path
- No annual fees
- No enrollment fees
- No contract
- Cancel anytime with a 30-day notice
Only $25 per month!
(ps - that's only about $0.82 cents per day!)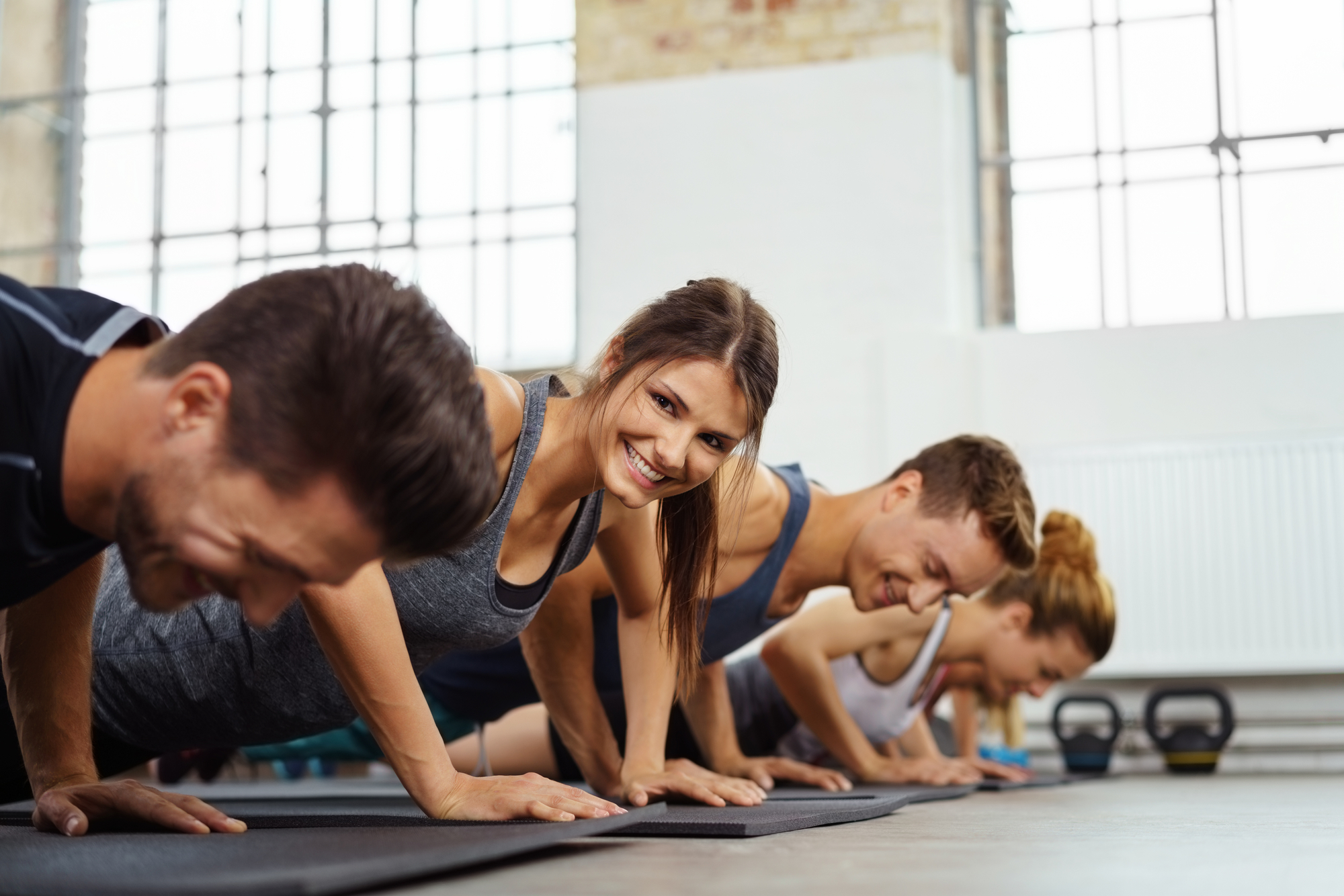 60% OFF of our group exercise class 10 packs!
If you don't have a membership and simply want to attend some classes, then this is perfect for you! Our 10 class packs are normally $50. Get them for a limited time for only $20!
You can use them for any of our normally scheduled group exercise classes at all 3 Fort Wayne locations!