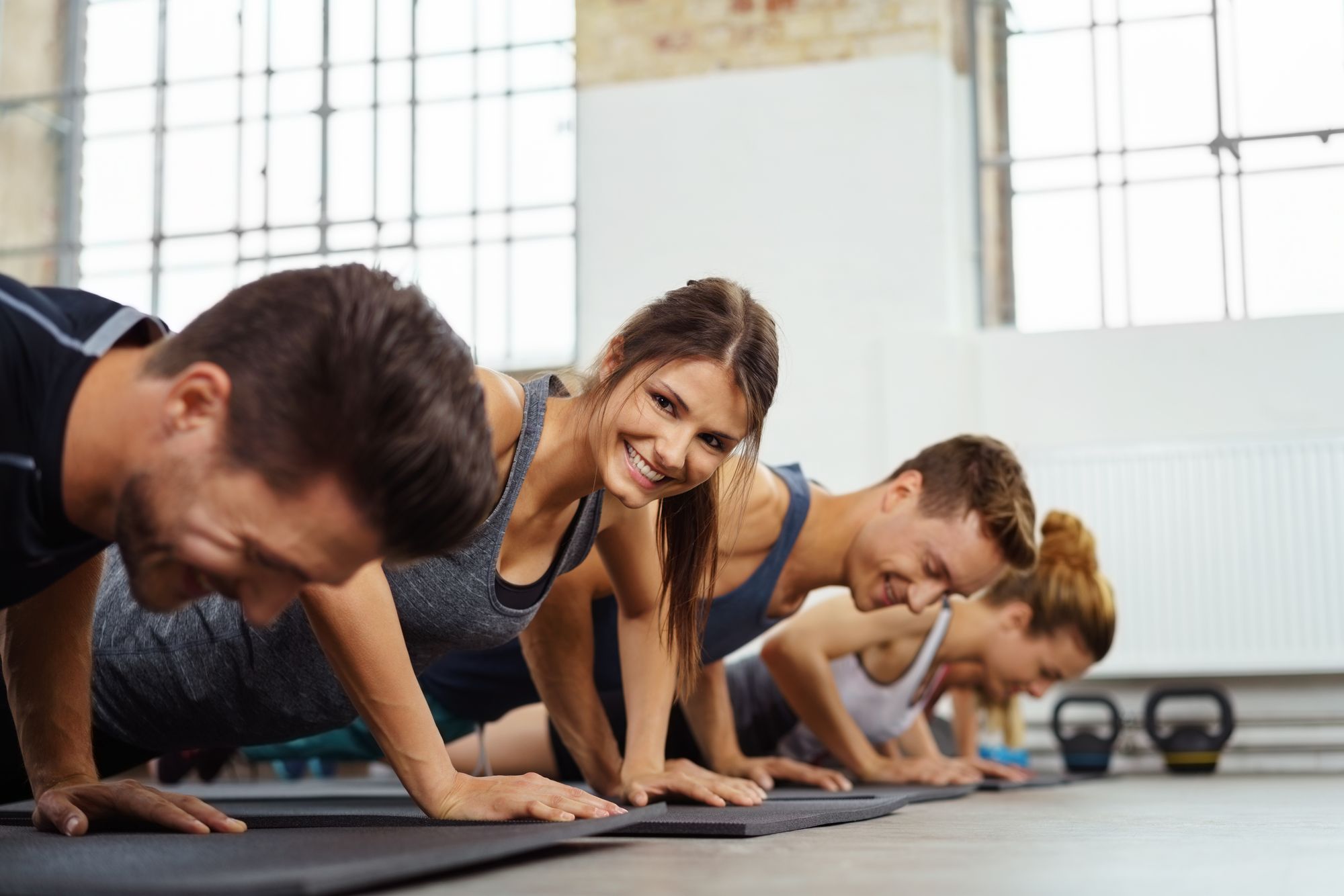 50% OFF of our group exercise class 10 packs!
If you don't have a membership and simply want to attend some classes, then this is perfect for you! Our 10 class packs are normally $60. Get them for a limited time for only $30!
You can use them for any of our normally scheduled group exercise classes at all 3 Fort Wayne locations!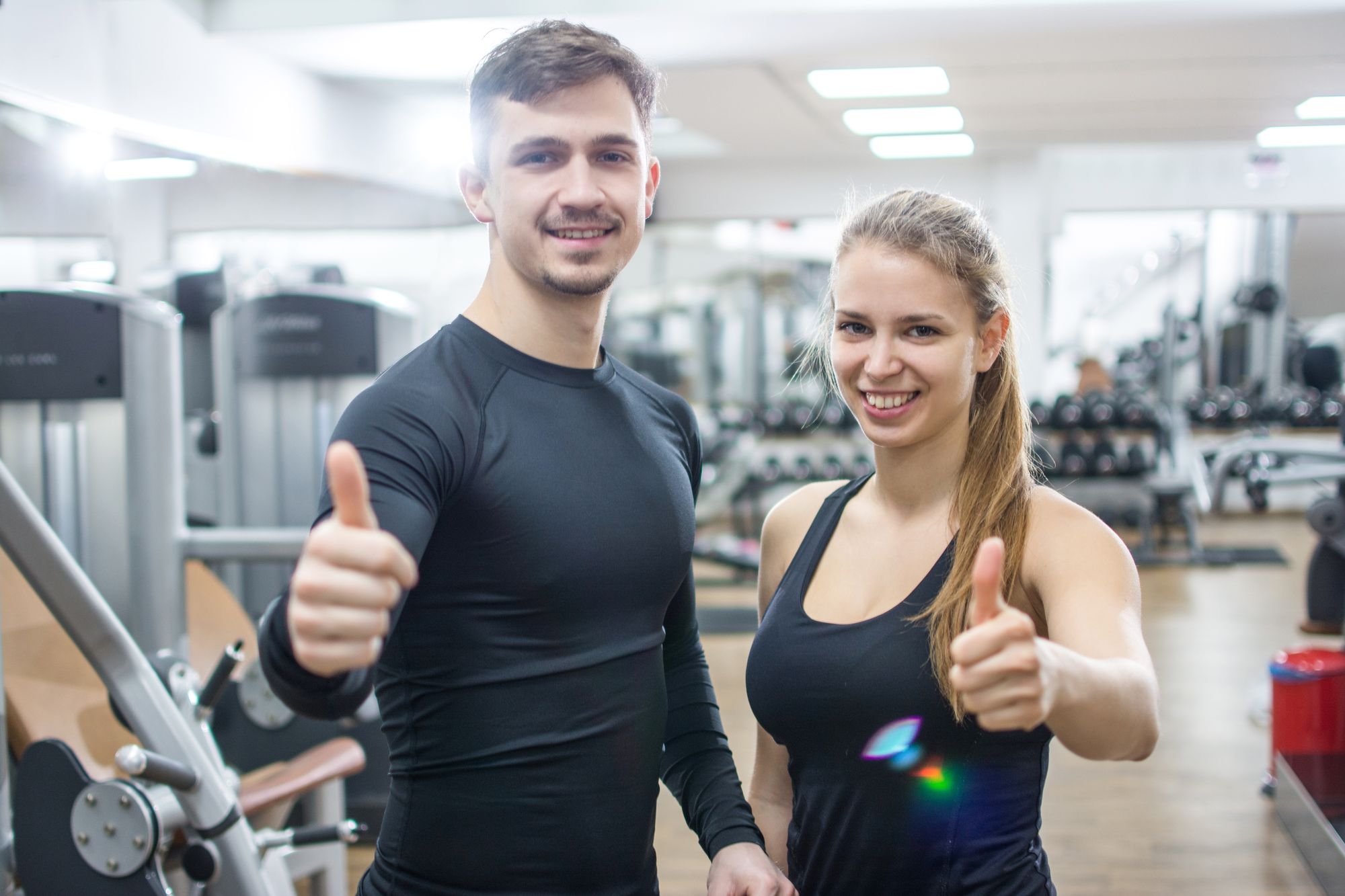 Our lowest price to-date! For a very limited time only, prepay for 1 Year and get almost 40% off!
1 Year Membership - $199 (savings of $125)
All membership perks and privileges included!