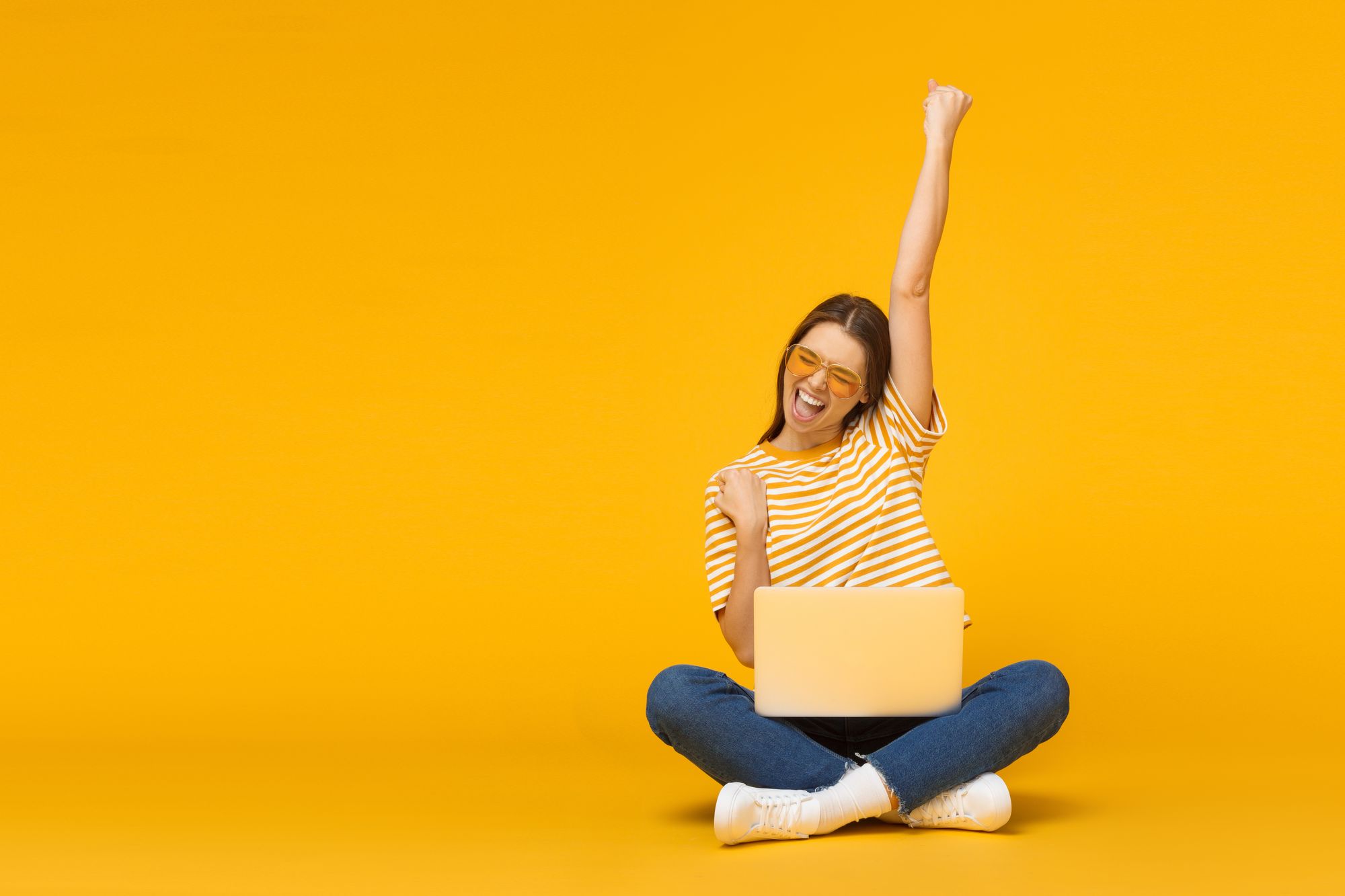 This is a great special for any high school or college students!
3 Months for only $59!
Get this deal while it lasts. This special includes full membership privileges and access during staffed hours. You may obtain after-hours access with a $15 one-time 24 Hour security fee. You can obtain this at the front desk when you come in to finalize your membership and pick up your scan tag.