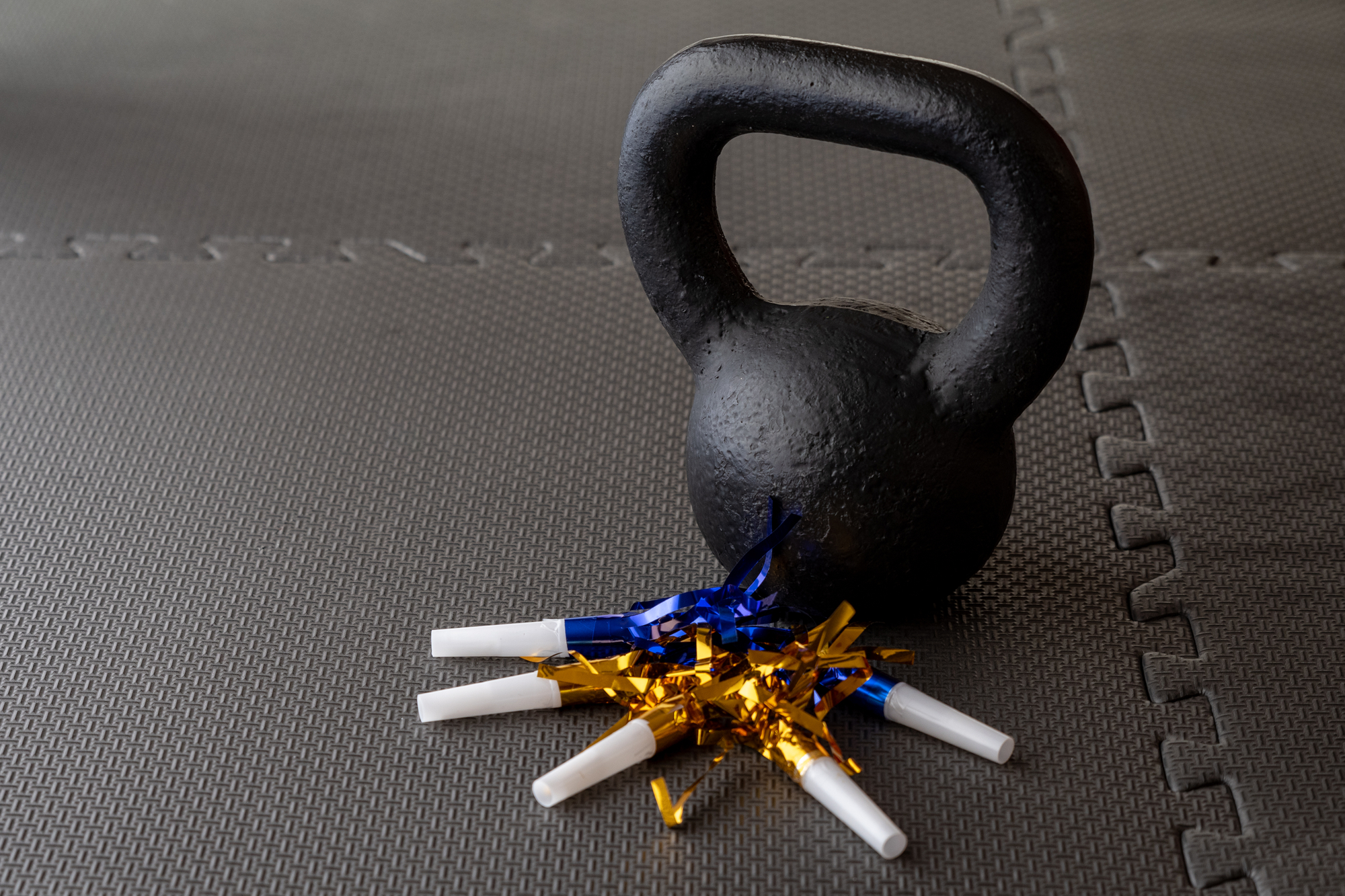 $19.99 Discount Membership Special!
Happy New Year!
We want to help you achieve your fitness goals and find the path to success!
This membership includes:
- All Standard Membership Benefits
- 1 hour visit with one of our training staff to discuss what you want to accomplish, set goals, and create a plan for you to follow to reach those goals
- A second 1 hour visit to review your plan and get you kickstarted on the right path
- No annual fees
- No enrollment fees
- All Classes Included!
Only $19.99 per month!
(ps - that's only about $0.65 cents per day!)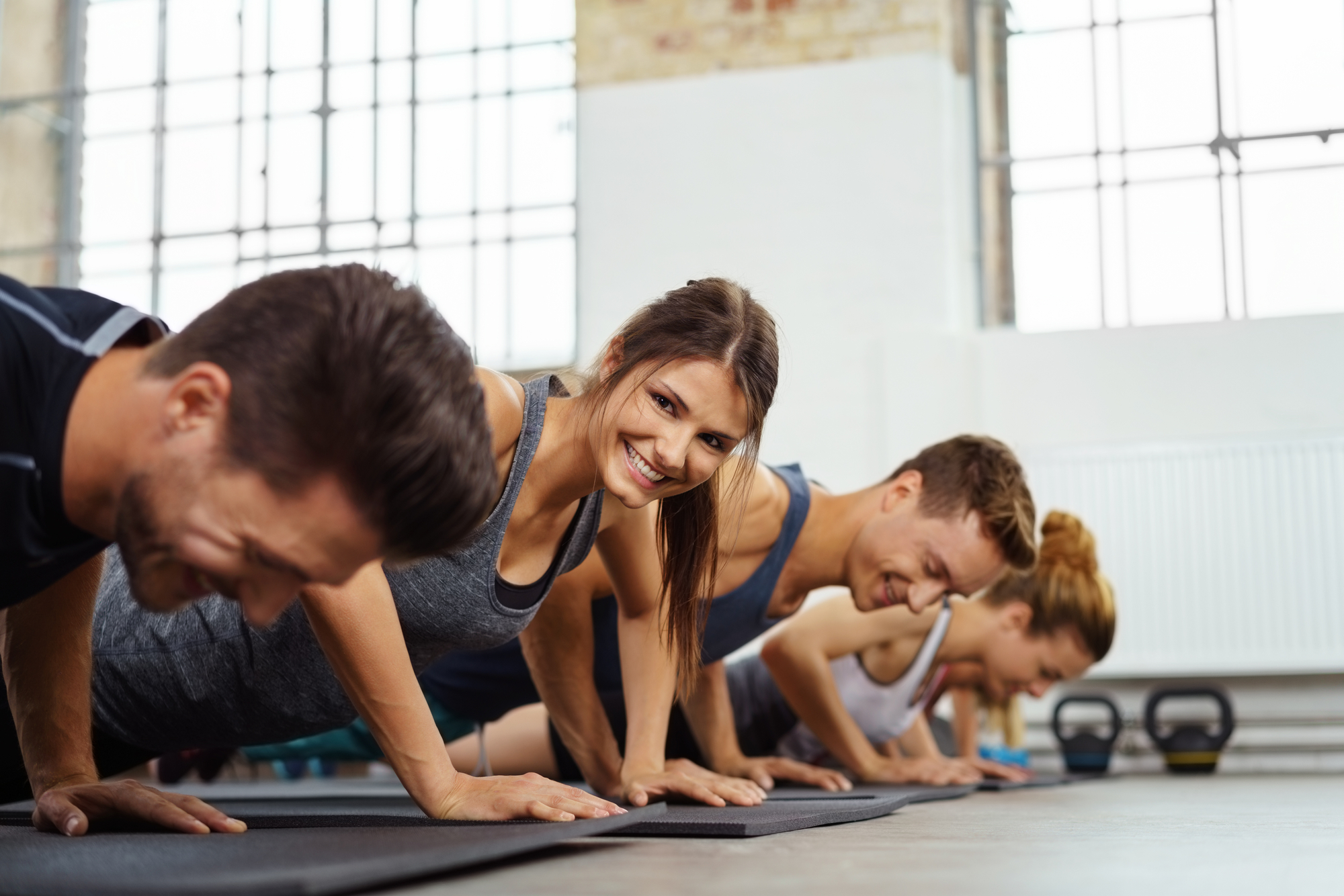 60% OFF of our group exercise class 10 packs!
If you don't have a membership and simply want to attend some classes, then this is perfect for you! Our 10 class packs are normally $50. Get them for a limited time for only $20!
You can use them for any of our normally scheduled group exercise classes at all 3 Fort Wayne locations!