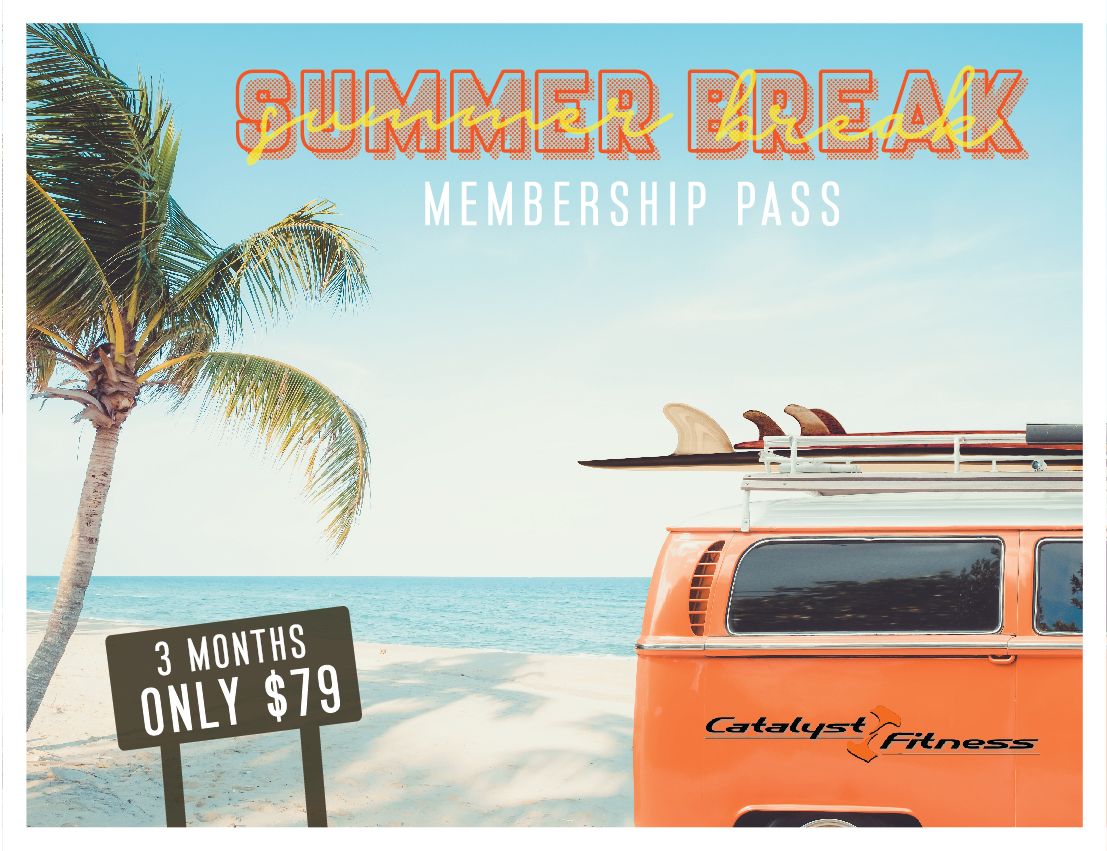 Great Summer Special (not just for students)!
3 Months for only $79!
Get this deal while it lasts. This special includes full membership privileges and access during staffed hours. You may obtain after-hours access with the purchase of a key fob. Stop at the front desk to pick one up!
Offer Expires June 30th!