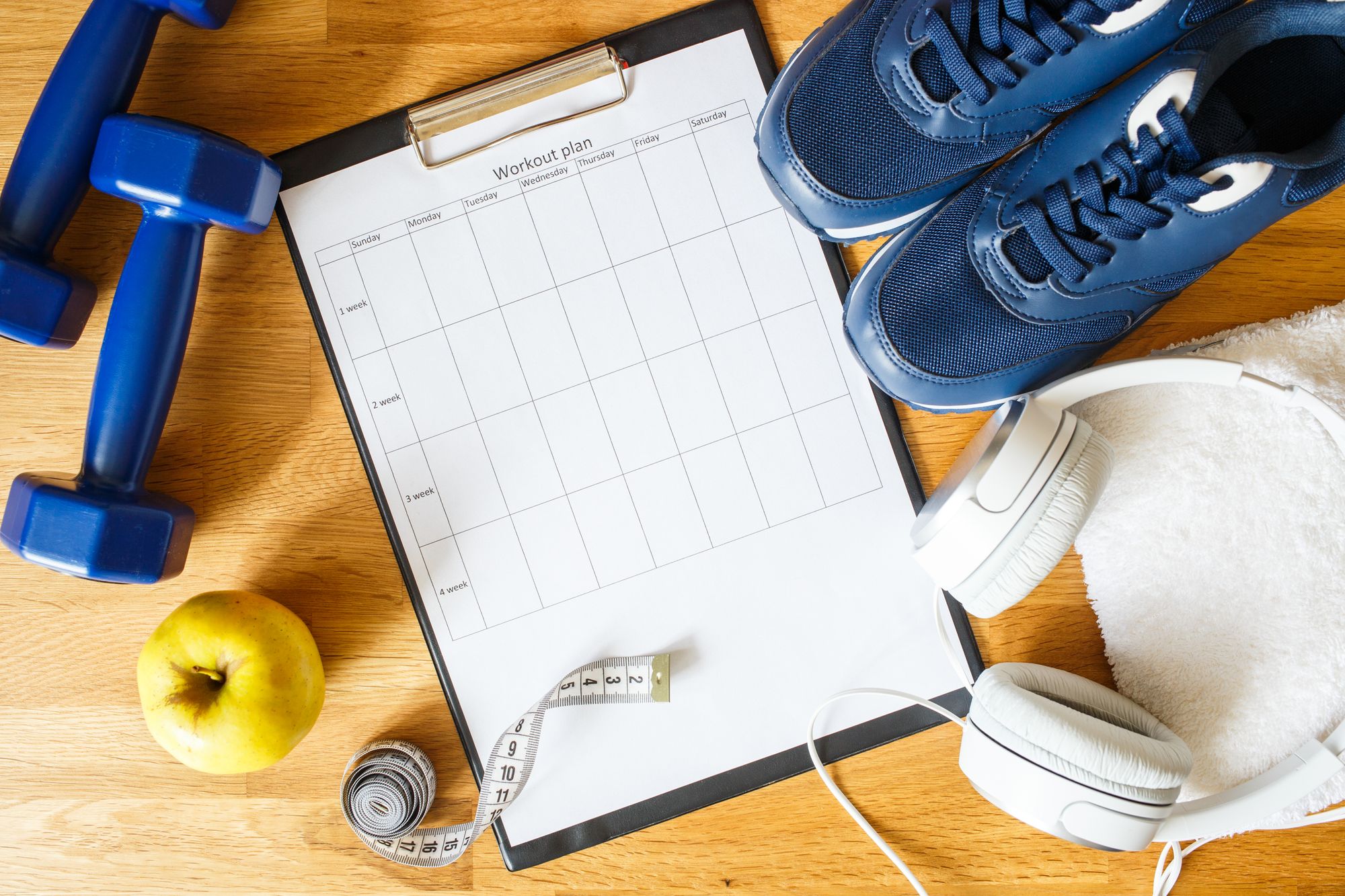 Join today on our No Contract Membership and enjoy all of our membership perks at half the normal price!
This means that you will pay only $19.50 per month. It will run every month as an autopay but you can cancel after any given month with a 30-day notice. Normally priced at $39, you can sign up today at 50% off and enjoy that price for as long as you remain a member!
With our Price Lock Guarantee, we will never raise your rate as long as you stay with us. No enrollment fees. No annual fees. We like to keep it simple! You can see other membership perks HERE.
As a locally founded and owned company, our focus is to serve you and to continually improve ourselves so that we can offer you what you want and help you get the results you want. Now with 3 Fort Wayne locations you can enjoy, there has never been a better time to become a part of the Catalyst Fitness family!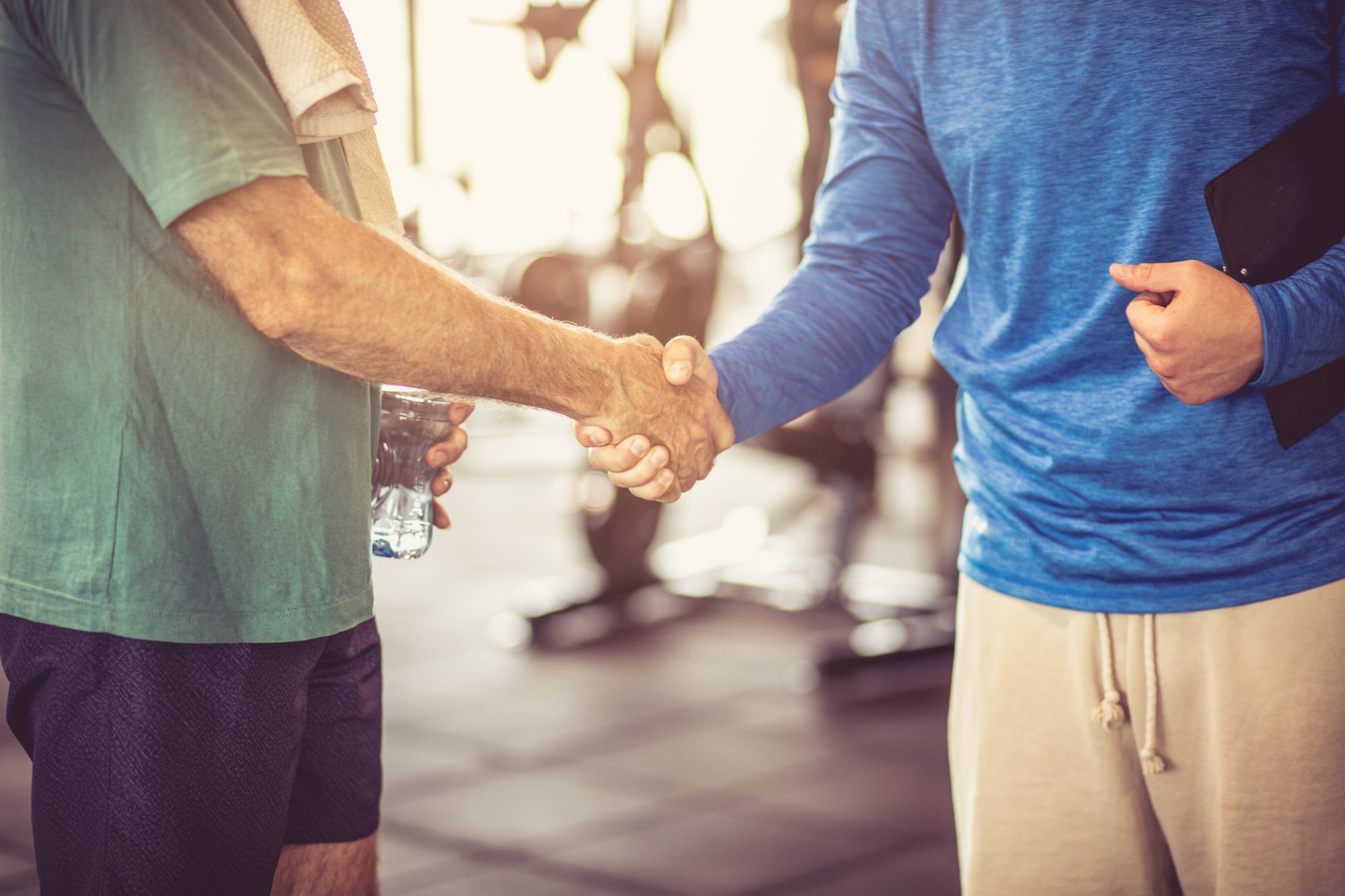 Our lowest price to-date! For a very limited time only, prepay for 1 Year and get almost 40% off!
1 Year Membership - $199 (savings of $125)
All membership perks and privileges included! Save big and invest in yourself this year!