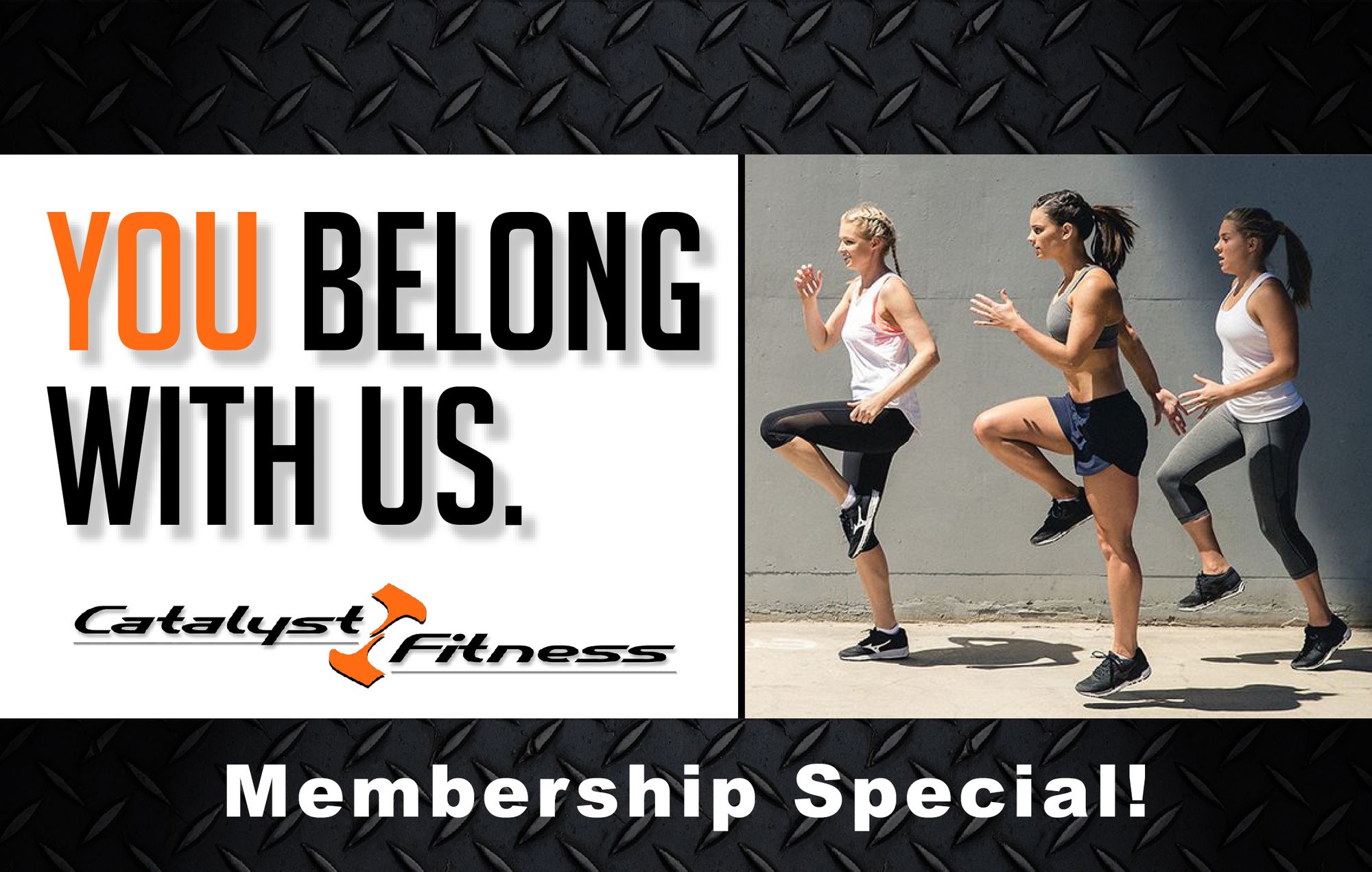 Join today on our No Contract Membership and enjoy all of our membership perks at half the normal price!
This means that you will pay only $19.50 per month. It will run every month as an autopay but you can cancel after any given month with a 30-day notice. Normally priced at $39, you can sign up today at 50% off and enjoy that price for as long as you remain a member!
With our Price Lock Guarantee, we will never raise your rate as long as you stay with us. No enrollment fees. No annual fees. We like to keep it simple! You can see other membership perks HERE.
As a locally founded and owned company, our focus is to serve you and to continually improve ourselves so that we can offer you what you want and help you get the results you want. Now with 3 Fort Wayne locations you can enjoy, there has never been a better time to become a part of the Catalyst Fitness family!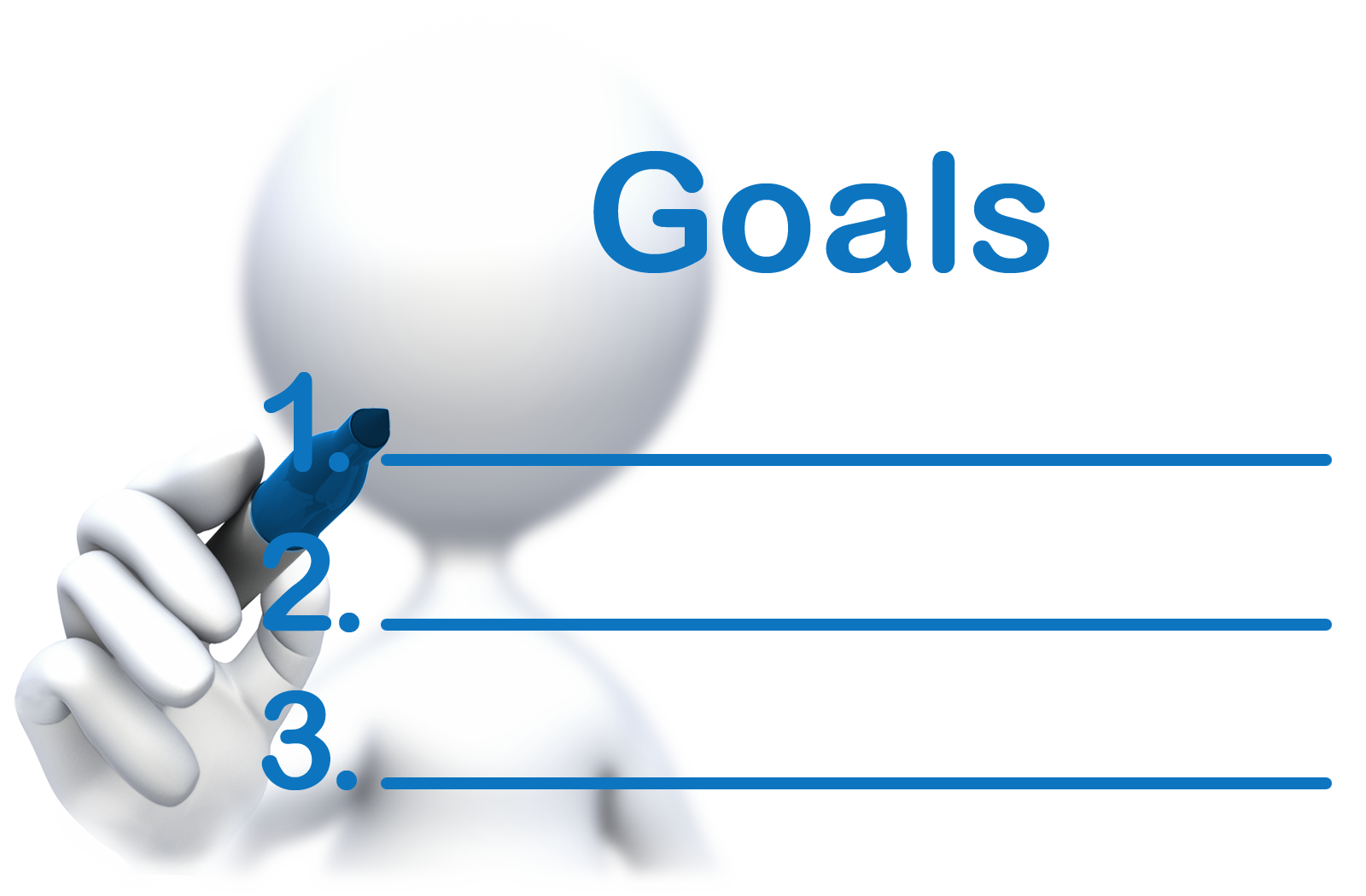 Would you like to find to perfect blend between expert guidance, affordability, accountability, and results? Our deeply discounted Membership and Personal Training bundle combines the best of both worlds to give you the advice and push you need at the lowest possible price!
You will get a full-access membership with all of it's perks as well as one (1) half hour personal training session every week with one of our award-winning personal training staff members. You will have an expert coach in your back pocket as your trainer will design a customized program for you and will be there anytime you have questions or need someone to lean on for accountability.
Includes:
- Thirty Minute (30 Minute) One-on-One Personal Training Session Weekly
- Full-Access Membership (see list of perks here)
- Customized Fitness Plan
- Ability to Contact Your Trainer Anytime with Questions
- Fort Wayne's Best Personal Training Team Combined with the Best Facility Options In Town!
Only $99.99 per month! That's a savings of almost 50% by choosing this bundle!