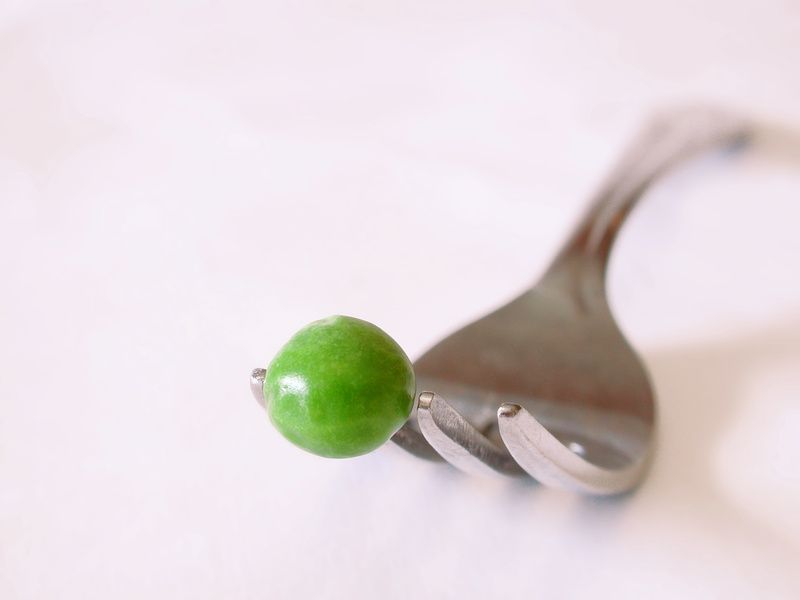 Eat This, Not That - Seminar
July 20, 2023 6:30pm
Hosted by: Joe Caffee
Do you want to know more about how to lose weight? Do you want to learn more about what you're eating, or how to eat "cleaner"?
Weight loss is hard enough, and diets can make it even more confusing – but it doesn't have to be that hard. Eat This, Not That is a straightforward, no-nonsense walk-through of how eating impacts weight loss. We'll go over the basics of calories, macronutrients, mealtimes, and how these can help you lose weight. This seminar has something for anyone at any level – whether you're a seasoned weightlifter or just starting a fitness journey.
We'll cover:
- What weight loss really means
- What calories are, and where they come from
- Macronutrients, and why they are important
- Mealtimes, and why eating is important
- What should we eat anyways?
$10 per person - RESERVE YOUR SPOT HERE
100% Money Back Guarantee if you aren't satisfied with the seminar!