GENERAL INQUIRIES
customerservice@catalyst-fitness.com
Please allow up to 48 hours for a response and be sure to check your spam folder.
LOCATIONS
Southwest Fort Wayne
2488 Getz Road
Fort Wayne, IN 46804
southwest@catalyst-fitness.com
(260) 399-3863
Northeast Fort Wayne
5928 Trier Road
Fort Wayne, IN 46815
northeast@catalyst-fitness.com
(260) 485-1671
CAREERS
If you are interesting in being a part of our team, send us a resume to: servicedesk@catalyst-fitness.com
Click on our locations below to learn more!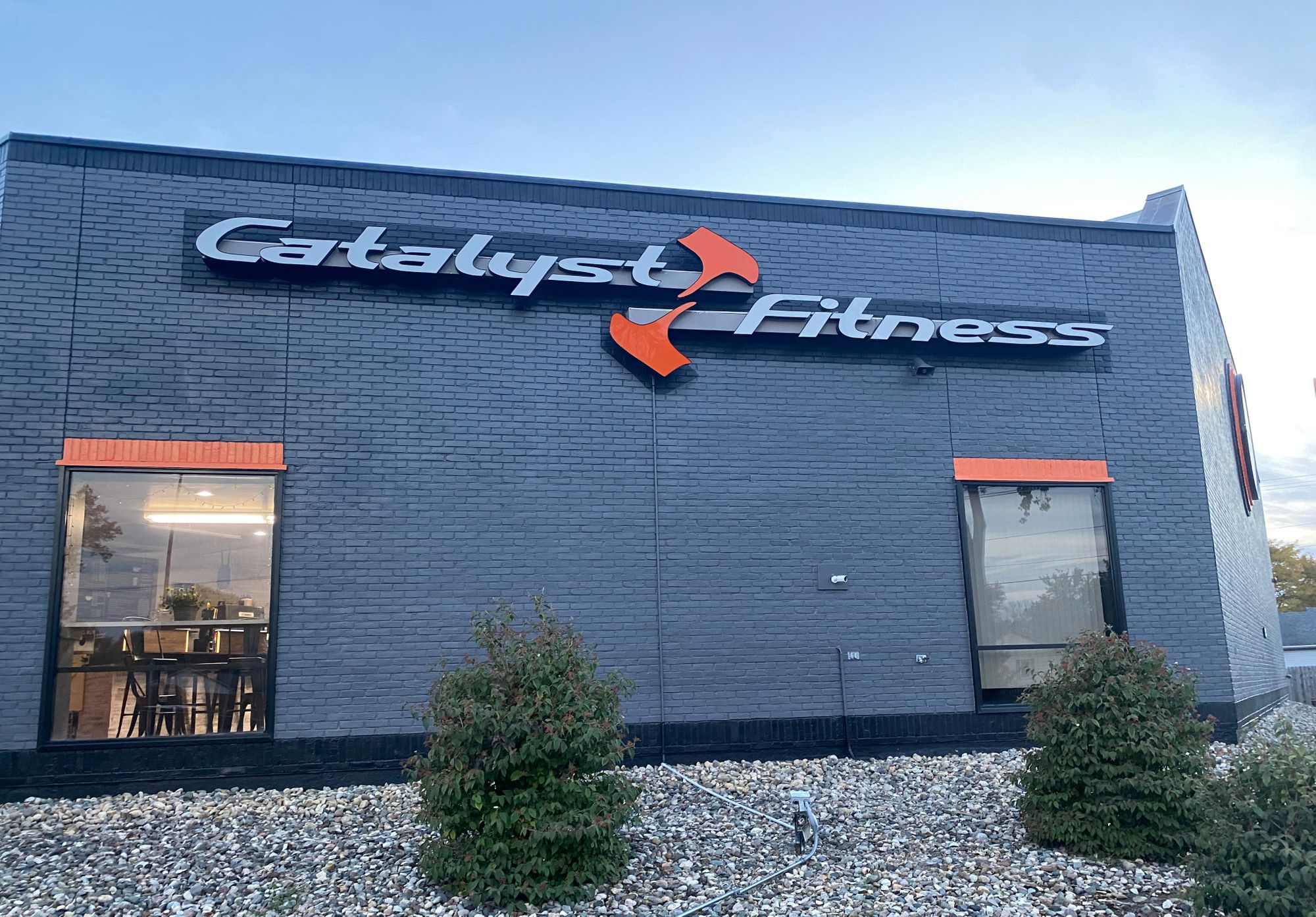 Our northeast location is the most recent addition to the Catalyst Fitness family. This location offers something for everyone. Located on Trier Road close to Maplecrest... we are a easy drive from countless areas on the Northeast side of town as well as New Haven. We have done MANY updates to the facilities and equipment and continue to do so. Please come in and check us out!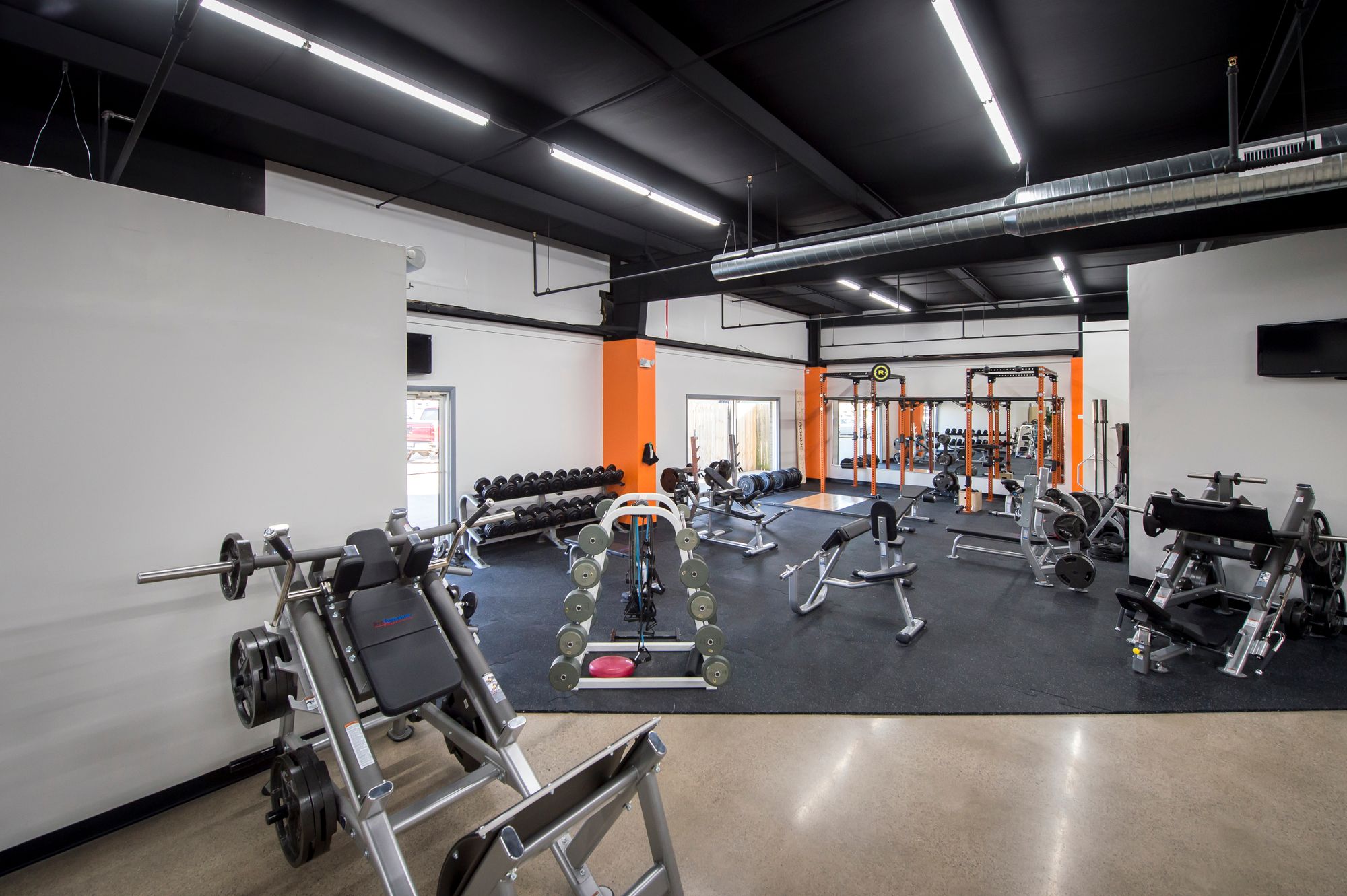 Our southwest Fort Wayne location is situated near Time Corners close to Covington Road and easily accessible via Hwy 14, Jefferson Blvd, or from Interstate 69. Featuring the most clean and up-to-date facility in Fort Wayne!