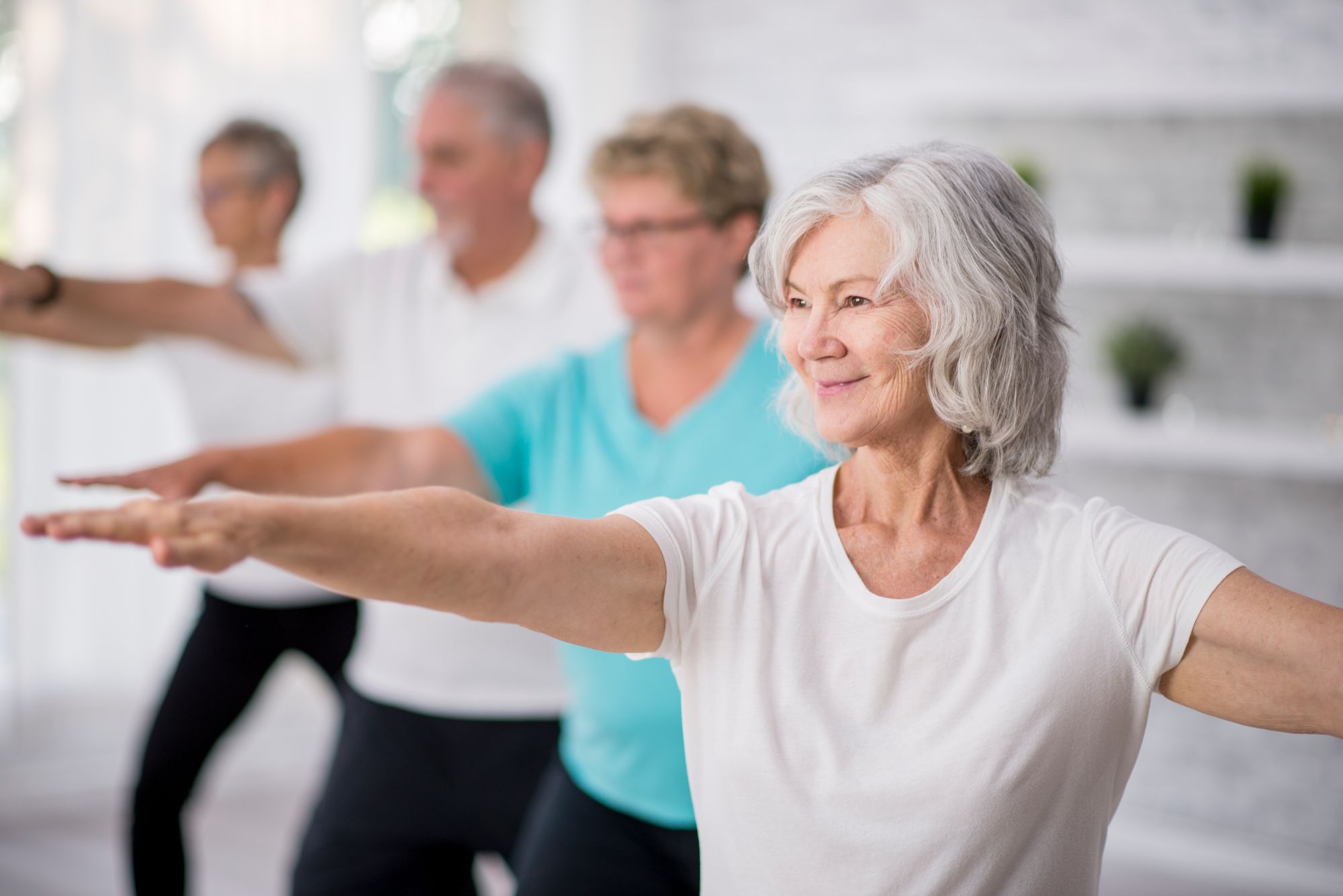 Try One of Our Classes!
We have many wonderful classes for you to choose from! Check back often as the schedule updates periodically. This is a great way to improve your health and fitness while having the benefit of having one of our highly qualified instructors lead you!
Classes are included with your membership! So many great options for one low monthly fee. However, if you do not want to join as a member, you can purchase a day pass to drop-in on a class.
Scroll down to view our current class schedules and click HERE to read our class policies + rules.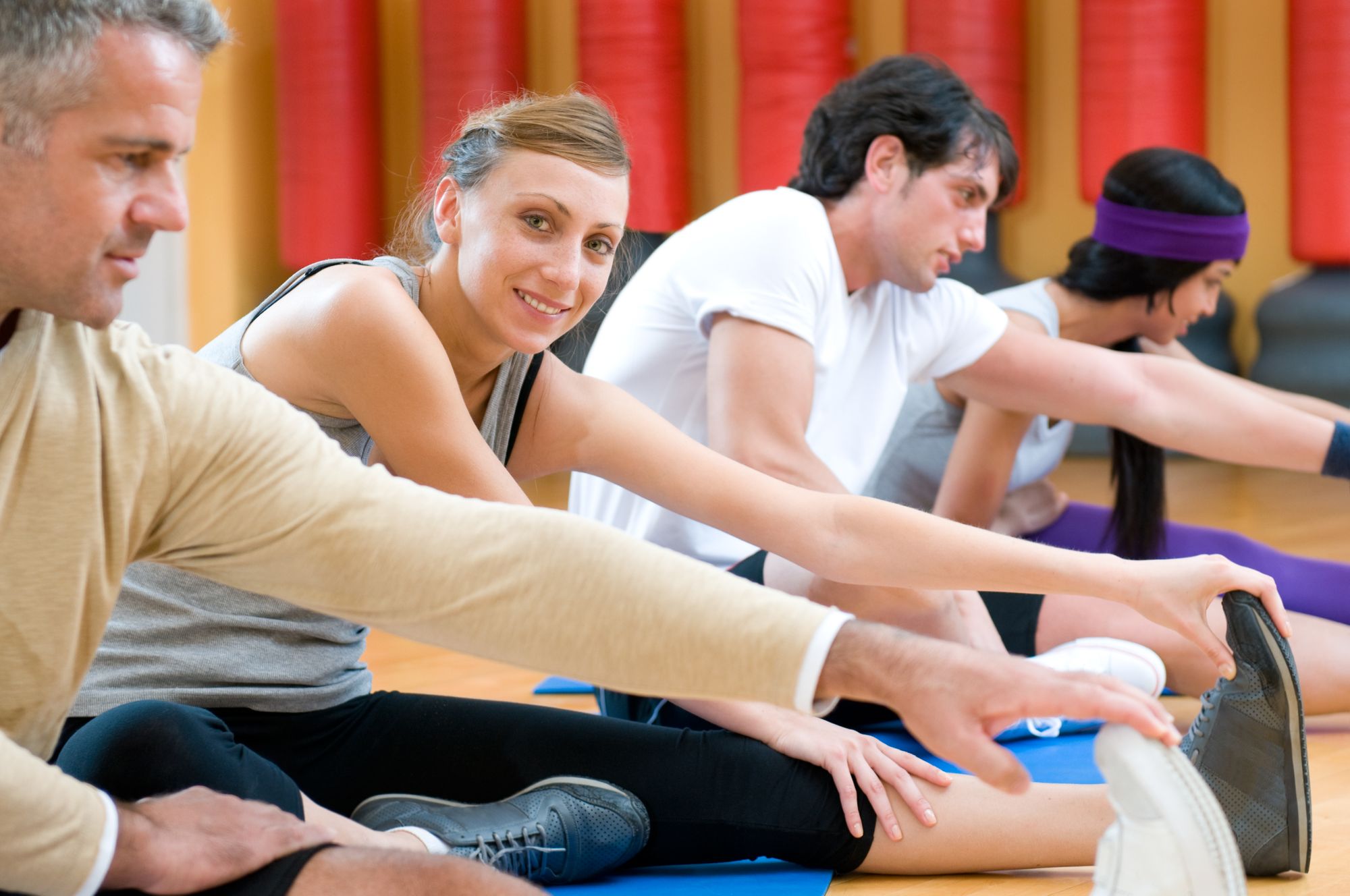 Class Schedules
Which Location's Schedule Would You Like to See?
IMPORTANT NOTE! - To be able to attend any classes that occur at a time that is outside of our 'staffed hours', during any holiday closed days, or essentially any times when we do not have front desk staff present... you MUST be on a membership plan with 24 hour access.