Live your best life.
Catalyst Fitness was founded in 2006 by local fitness professional Jason Minich and has grown to be the company that many Fort Wayne area residents have come to rely upon to help them change their lives for the better. Whether we have the opportunity to serve you as a member to one of our two local fitness centers or as one of our Personal Training clients, we promise to work hard for your success.
We strive to be exactly what the definition of the word "catalyst" describes. We want to spur on positive changes in the lives of those we encounter. In the world of exercise and nutrition, misinformation is everywhere. It is overwhelming for those who seek the truth about how to get life-long results. This is where we come in. Through proper education and motivation we set our clients on the path to a healthier, more energetic, and happier future.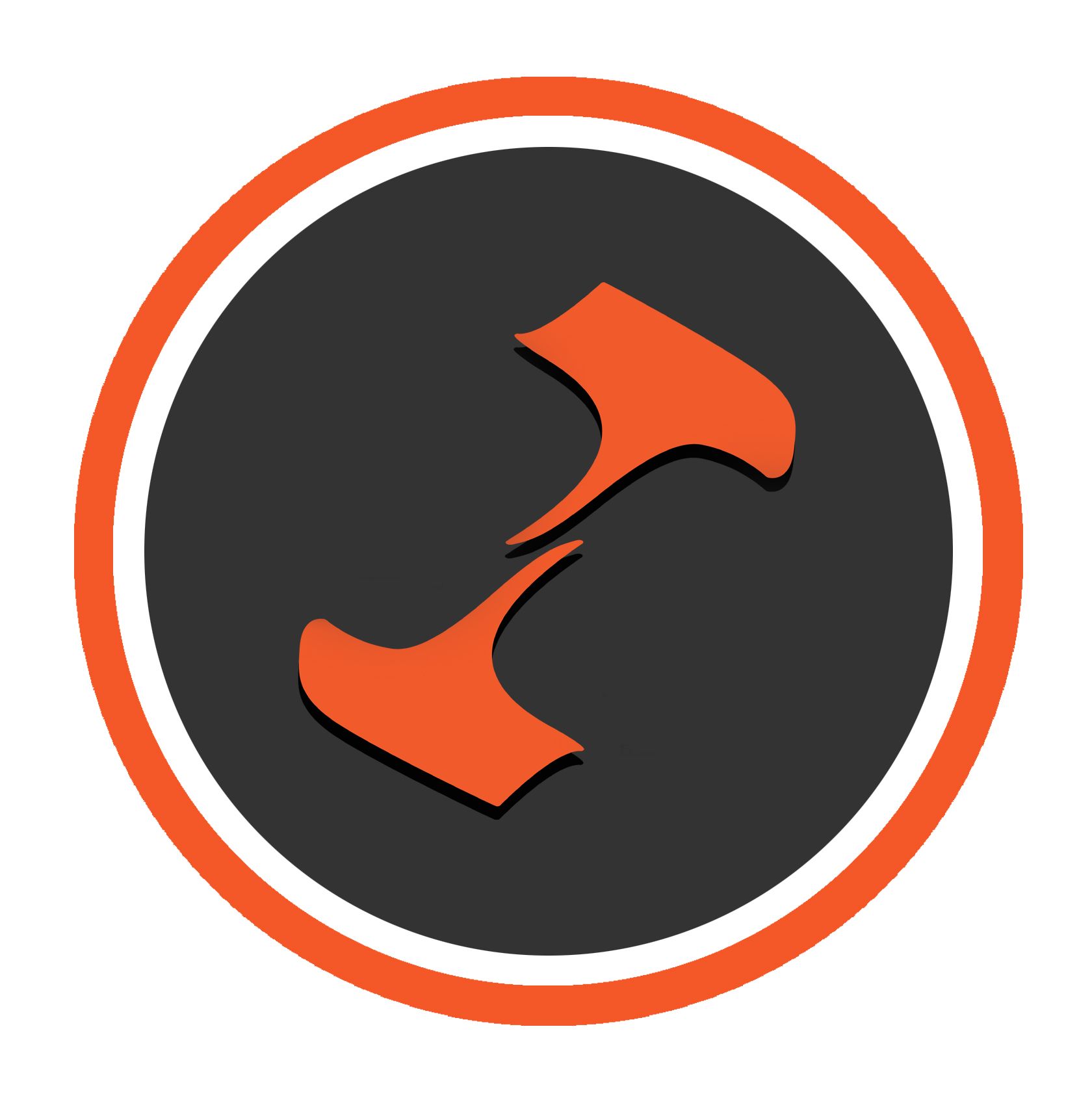 Working with a qualified, experienced, and well-trained fitness professional can help you find levels of fitness success that you never thought was possible!
Read more about our staff by clicking the images below!