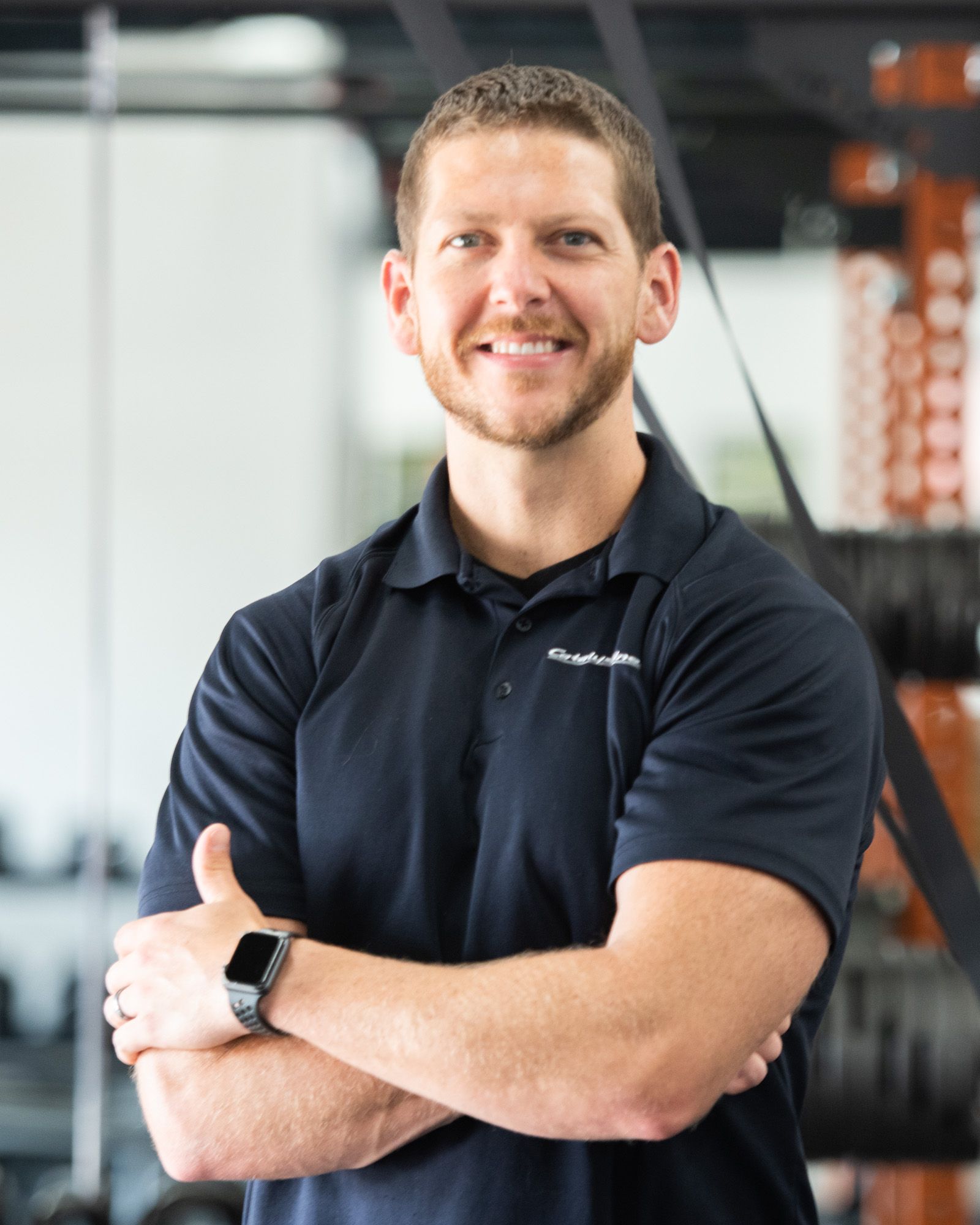 JESSE LOMMATZSCH
Personal Trainer
Training philosophies:
What does being healthy mean to you? Does it mean feeling great in your clothes, having a six pack, having increased energy levels, being able to walk up the stairs without getting out of breath? These are questions I like to ask my clientele. There is no one size fits all when it comes to fitness and wellness. Every single person is unique in his or her own way. I believe it is important to get a thorough understanding of each one of my clients to better understand their lifestyle habits, strengths and weakness, in addition to the goals and challenges they wish to accomplish. By doing this, I can help them attain the healthier lifestyle they seek.
Hobbies:
I value physical activity in several aspects of my life, not only professionally, but also in my own pursuit of staying healthy. I love to play sports and partake in challenging activities, especially basketball, football, mountain biking, golfing, and snowboarding. Basketball is my passion though; I try to play recreationally once a week. If I am not playing sports or at the gym, I am most likely spending time with my family and friends. My beautiful wife, Jessica, and I have been blessed with three girls and their little brother whom we love to watch learn and grow each day!
Background: Degrees and Certifications
I received my bachelor's degree from the University of Saint Francis in Health and Exercise Science in December 2012. I had originally pursued an Accounting degree at IPFW, but soon realized this would not provide a fulfilling career for me. I then transferred to Saint Francis in order to pursue my passion for exercise and wellness and I couldn't be happier with that decision! I used the knowledge I gained at Saint Francis to become a Certified Personal Trainer through the National Strength and Conditioning Association (NSCA). These credentials allowed me to get in the door and thrive here at Catalyst Fitness, where I have been since March of 2014!